About Voluptuous Appearance
Welcome Curvy Cutie, we are very excited your taking the time to see what we are all about!
Thank you!
Voluptuous Appearance is a brand that seek to empower women to be more confident through the power of clothing.
Everyone deserves to look and feel absolutely amazing. The right outfit can boost your self esteem and is a great way to epress yourself through fashion.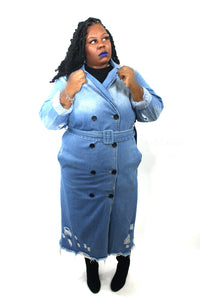 Lets Lounge
Just because 2020 has caused most of us to be home or not attending many events doesn't mean you can't be fashionably cute and comfortable.
Our Cotton Candy Tye Dye Sets features thick and great quality fabric. Is vibrant and full of beautiful colors. Can be worn as a set or separetly paired with jeans, leggings or another top.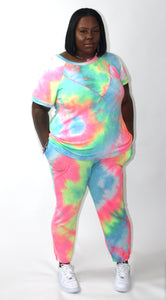 Testimonials
Love the material and it fits me very well nice and flowing

Jeanine Edwards
Great Customer Service, Friendly and good prices. 

Bella Davis
I absolutely love the clothing, very comfortable and afforable

Phyllis Izard